RIDER
Let's make it loud!
SCROLL
PARTNERSHIP
We're proud to be the largest L`Acoustics Partner in Ukraine!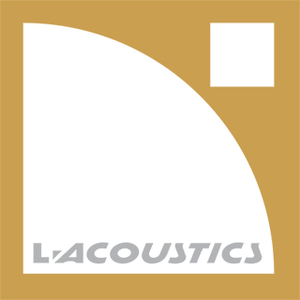 Qualified team
Our team of talented, fully experienced technicians is qualified to operate the K and H System Standarts and does know exactly how to make your event go off with a bang and make your unique vision reality!
Universal standard
As a certified L`Acoustics agent, we provide technical support to the highest standards and we guarantee full compatibility of sound systems and adherence to the principles of working with them.
INTERESTED IN L`ACOUSTICS RENTAL NETWORK? FIND OUT MORE.
LEARN MORE
WHAT WE OFFER
Proven Services

Starting back in 2008, RIDER was primarily a sound hire company, over the years though, we have grown and adapted into a full production company. We have earned our reputation for excellence in delivering the WOW!
01

02

03

04

05

06

07

08

09
Our care factor
is always at
100%!
RIDER has more than ten years of experience in the technical implementation of complex ideas. From weddings, conferences, exhibitions, product launches to festivals and touring gigs we showcase our technical excellence, creative ideas and trusted service.