Making decorations for events
Order calculation
Scroll
The best event — what is it? Thoughtful to the smallest details. You can edit the script lengthy, but won't get the expected emotions of the guests still. It's like coming up with an original author's recipe, cooking it in the kitchen for several hours, but serving the dish without dignity. Decorations for events - here is the package of your candy-idea.
The stage decoration isn't only about the theatrical performance. Today, even the store opening can become a theatrical show. And if we're about such an event as a profile exhibition, where each company wants to highlight its brand, the original design stand is a necessity.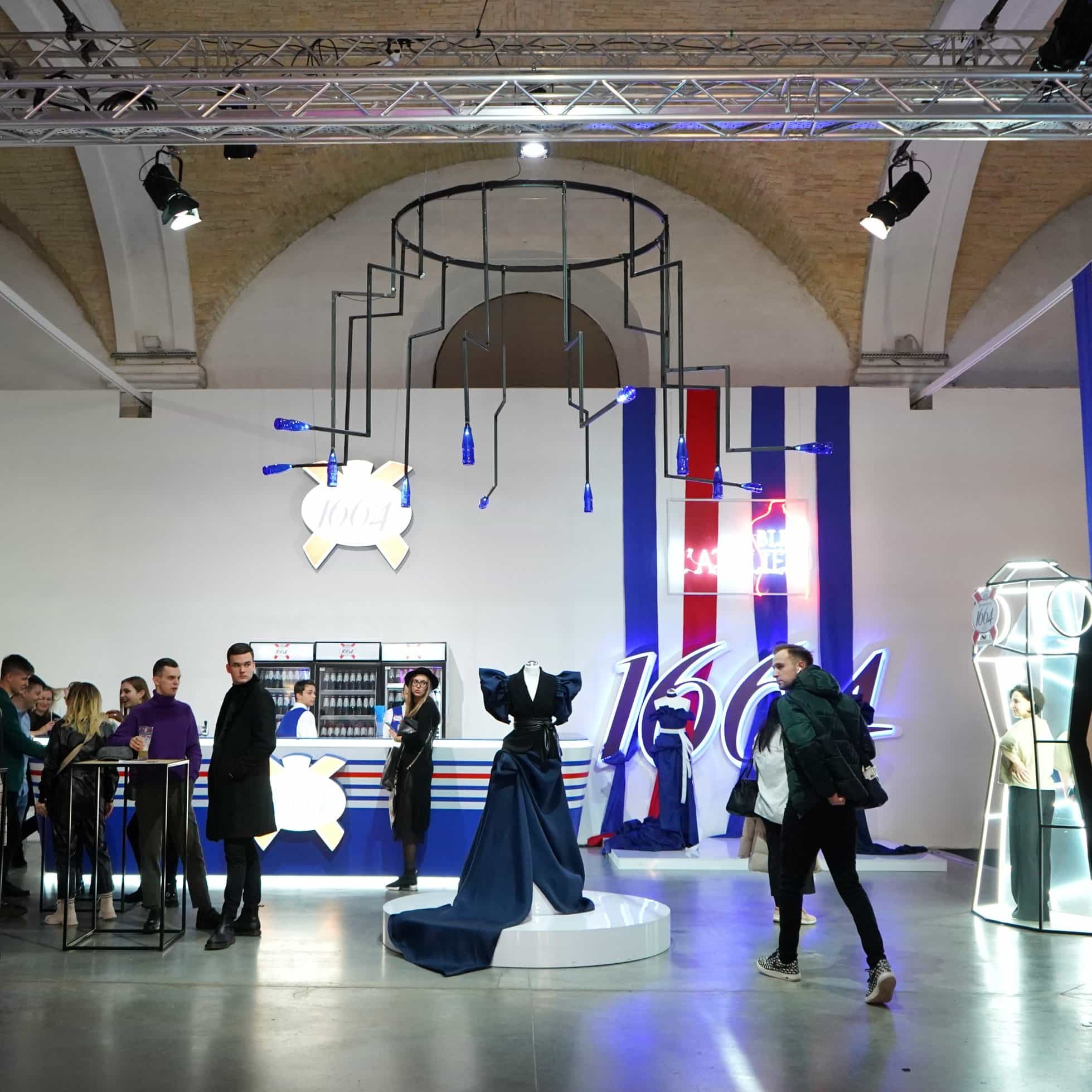 The Adequate Production company, a division of our holding and a permanent partner of Rider Rent, has been closing the holiday decoration, offline and online events also on a turnkey basis for many years. This means here you can order services including the production of decorations from scratch and the construction of decorations on the most diverse scale sites in Kiev, Odessa, Dnipro, Kharkiv and Zaporozhye.
Adequate Production — a godsend for an eventer in Ukraine
What does the company do? It develops a project, calculates a budget, produces and installs structures of any complexity. You can safely place an order for:
making decorations and registration of the entrance group of your event
reception
production & installation of photo zones
production & installation of stands & installation arts
stage design
location decoration
decoration for studio
branding of materials
Additionally, Adequate Production is engaged in the design of advertising and sponsorship zones, including decoration of
exhibition stands
advertising zones and stands
sponsorship zones
branded zones at events
If you are looking for custom-made decorations for a studio in Kiev, Adequate Production is ready to help. The company's portfolio also includes the design of studios for TV programs and online broadcasts.
What are the Adequate Production advantages?
Today it's the biggest decoration company in Ukraine, with a team of 40 people. The professionals' experience allows to create designs of any complexity not only for show business, business, but also to get orders for the theatrical scene scenery production.
The production area is 700 sq m. Of which 200 sq m are occupied only by the machine tools capable of the impossible. Adequate Production service is a full cycle of advertising production (vinyl printing, oracle, milling cutter, plotter, etc.).
It's not enough just to buy decorations, they also need to be stored! There is a possibility of temporary product storage in Adequate Production — 500 sq m of storage facilities are provided for this purpose.
A big team is working on projects. Managers are in touch with customers, and constantly communicate with the head of production and technical project managers who set the task to the production team. Additionally we're constantly in touch with the head of decoration, who leads the decorator team. Hours-long work of professionals who have been in business for more than 15 years is behind the bright decorations.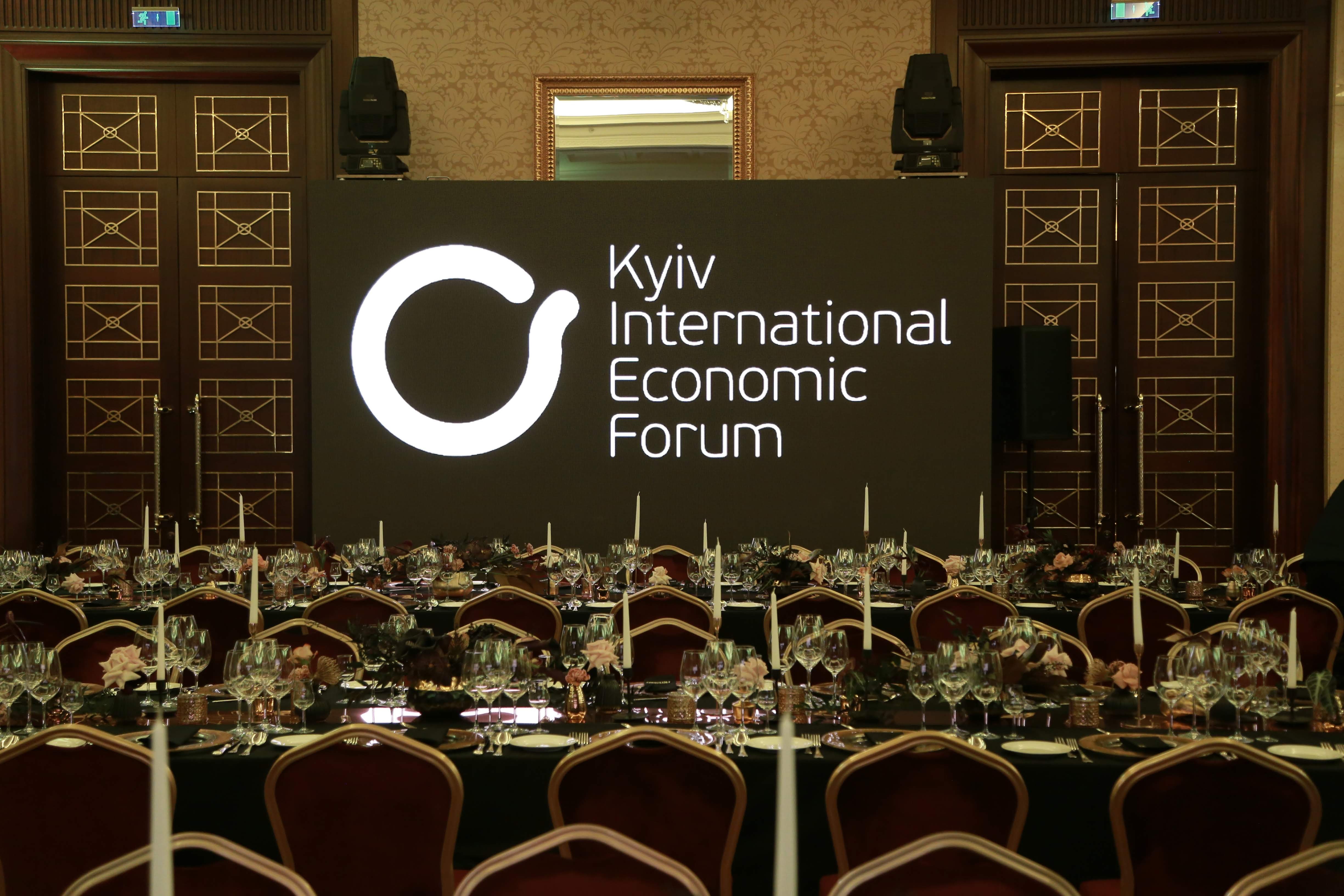 The team experience allows us to implement technological projects with kinetics, video, innovative lighting solutions, therefore, there's no equal in the issue of making stage decorations in Kiev.
Our portfolio includes the decoration of business forums such as iForum (2017-2021), Kyiv International Economic Forum, Digital Evolution Forum. Adequate Production designed sponsorship zones at concerts and festivals Atlas Weekend, UPark, Leopolis Jazz Festival, Belive, Ukrainian Fashion Week.
Additionally, there were some business works: design of huge corporate events, such as the DTEK exhibition center opening, and photo zones & most of the BASF exhibition stands, starting from 2017.
Huge number of scenes and studios for online broadcasts on Rderbaza since the beginning of lockdown in 2020 should be mentioned.