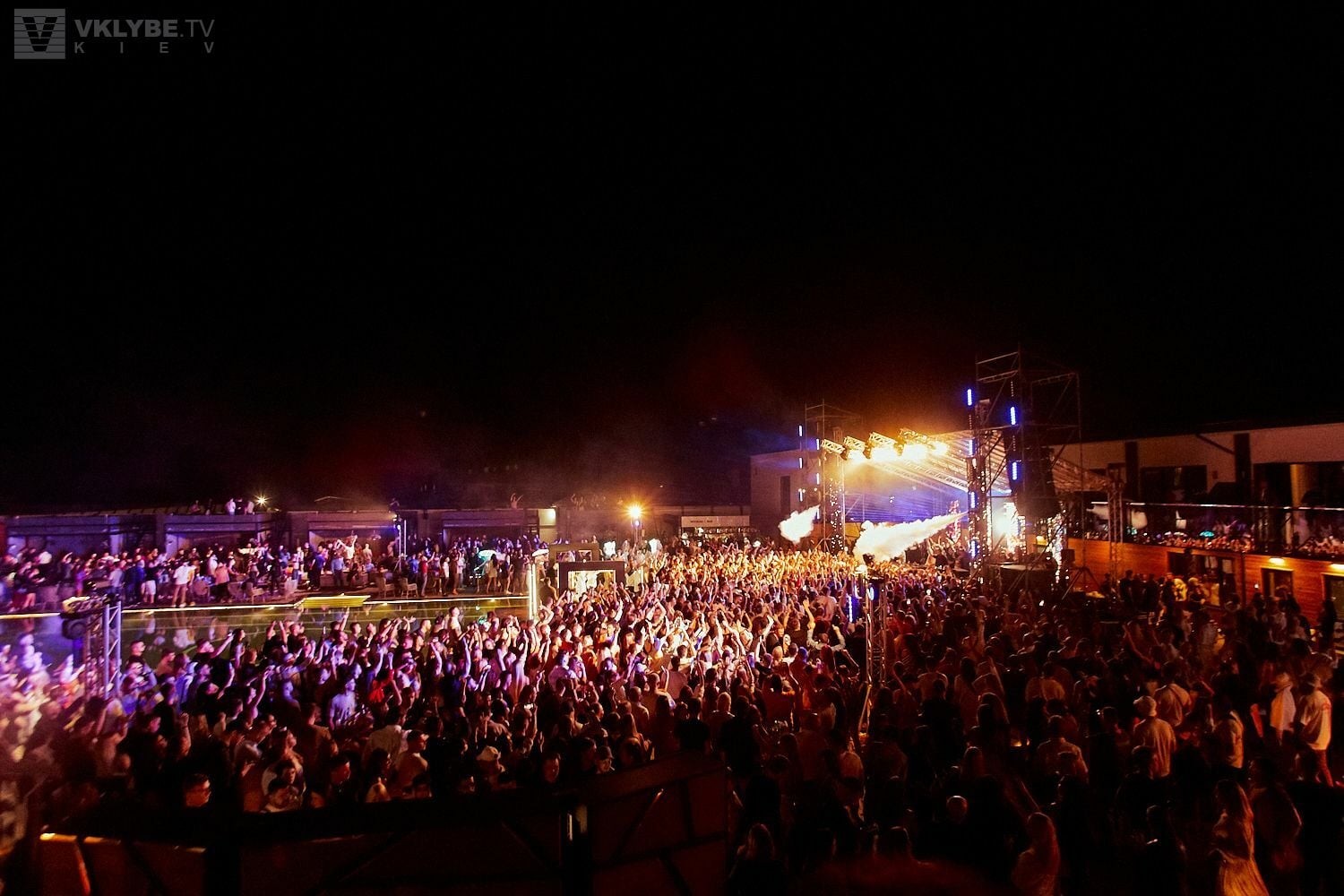 Sound hire
Order calculation
Scroll
Acoustics rental is a headache for event agencies in Ukraine. Where you can get all the necessary equipment turnkey? Which company provides sound for various scale events, starting from a private party for a tight circle of friends to a music festival with several thousand guests? What's the difference between who is the event headliner in case you can't parse the song's lyrics and you're willing to escape of sound quality and leave an evil review in socials? Therefore, event managers are interested in those who provide high-quality audio equipment.
Rider Rent — your technical partner for acoustic rental
Rider Rent company has been on the market for 15 years. We are a team of professionals who have stretched hundreds of kilometers of cables and tested microphones more than a thousand times during all this time. It's Rider who will help you in speaker system renting, wherever you manage a holiday: in a restaurant, concert hall, stadium, square, or even in the woods and an open field.
The audio equipment of the Rider company has visited all major venues in Ukraine and we've found sound rental solutions for the most seemingly unsuitable spaces in terms of acoustic parameters. Dozens of event companies, both beginners and business sharks, have already used our renting musical equipment services. We offer delivery of musical equipment to all cities of Ukraine and Europe. Event managers not only in Kyiv but also in Odesa, Kharkiv, Dnipro, Zaporizhzhia, and Lviv used to rent our sound equipment.
What sound should you choose?
To raise the quality of your event as high as possible, and make the artist sound 100% good, we use the best worldwide sound from L'Acoustics. This brand is a leader in the technology development and production of premium music equipment available for rent.
Rider Rent is the largest certified partner of L'Acoustics in Ukraine. There are 300 kW of L'Acoustics brand sound in our park
If you want to be sure that your event will have a good beginning from the initial sound, choose the equipment of L'Acoustics, an innovative company treated as the best Fast Company 2020. Rider's in-stuff specialists certified by L'Acoustics will help with all technical issues. Additionally, we have a production manager in our team.
Why should you contact us?
Each event manager chooses a technical partner of the event, taking into account his experience, the brand of sound equipment, the service cost, and how comfortable working with the contractor's team.
A significant victory for us personally is the wow effect of your event for guests and your comfort in working with us. Here are some additional advantages of us as your audio equipment rental partner:
certified partner of L'Acoustics;
wide range of equipment;
an experienced team of professionals;
flexible pricing strategies;
individual approach to each client.
Good technology is respected in our company, this is the passion of the team, convinced that everyone needs high-quality sound! The scale of your celebration doesn't matter, your enjoyment of high-quality sound is important to us. Everyone should hear a distinct and clear 'yes' even at a wedding with a dozen guests.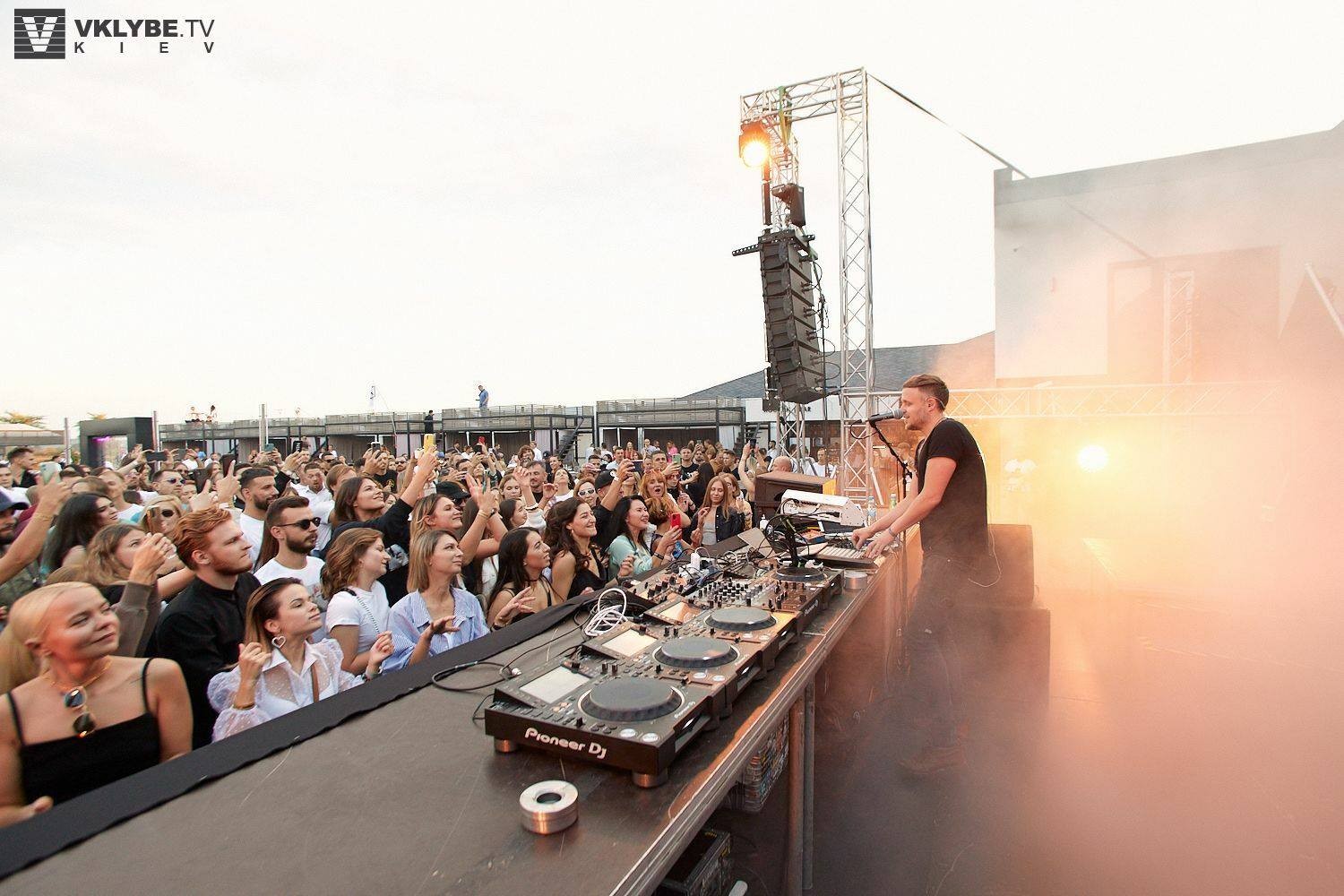 Musical equipment rental. Choose wisely
Renting sound equipment you need to take into account the type of upcoming event and the space capacity. In a room of 70-80 m2 intended for accommodation of up to 50 people, two speakers of 500-600 W are optimal.
In case of increasing the area to 130 m2, and the capacity up to 100-120 people, four speakers of 500-600 W are used. At the same time, its proper installation is needed for smooth sound distribution. For a hall with 150-250 m2 of area, intended for 150-200 people, 6-8 speakers are required.
If the gig assumes some musical score (without using live sound) an adjustment of the calculation above is required. The input data implies some changes in this case. The following values should be taken into account for musical equipment selection.
In a room of up to 70 m2 with 50 people of capacity, a pair of 500-600 W speakers is enough. In a hall with an area of up to 150 m2, where up to 120 spectators can be accommodated, a three-way acoustics set is relevant. It includes two subwoofers and the same number of satellites also. In a hall of up to 300 m2 with a capacity of up to 200 people, a three-way acoustic set is used, consisting of four subwoofers and a pair of satellites.
For live music performances, the device characteristics depend on the unique artist's rider.
Who is working on the sound of your event?
Our company's team there are professionals with 15 years of experience in managing the sound of your event.
Sound engineer. The final sound depends on him. He knows acoustics and audio equipment thoroughly. His responsibility is the design, selection, installation, and tuning of equipment.
Sound engineer at the mixing console. Controls all the sound coming out the stage, mixing all the equipment. The sound engineer adapts tracks of all instruments and microphones to the event venue using a mixing console.
Sound technician. Provides proper and high-quality operation of sound equipment.
Over the years at the market, the Rider team has been involved in different complex projects. We provided technical support for festivals, concerts, corporate parties of both Ukrainian and foreign artists. They also supported business & corporate events of well-known international brands.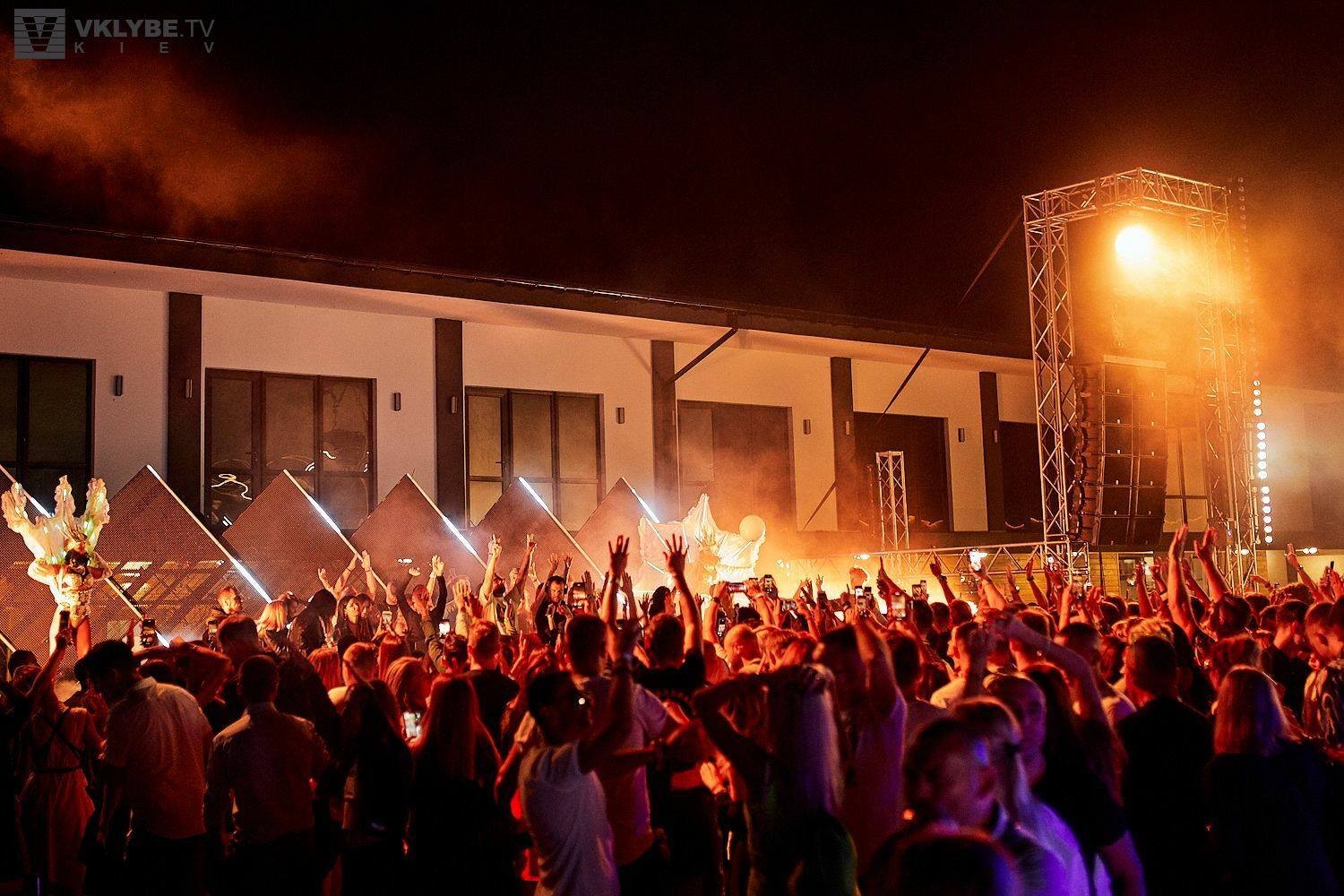 Different scale projects are within the Rider's penny bank:
Technical support of festivals including Atlas Weekend, Belive, Zaxidfest, Nechto, Ostrov, Искра, Veselka, Mriya, Jager Music Awards, Київський річковий рейв, Underhill European Music Festival, Zound Festival, MRPL City Festival, Strichka Festival and TV projects such as M1 Music Awards and Вечер Премьер с Катей Осадчей.
Work with solo concerts and performances at corporate events of such Ukrainian artists as Artbat, MOZGI, ONUKA, BB, TNMK, Dakha Brakha, Dakh Daughters, Monatik, Tina Karol, Jamala, Ivan Dorn, Alyona Alyona, Bez obmezhen, Artem Pivovarov, Sergey Babkin, Sofia Rotaru, Nina Matvienko, Natalia Mogilevskaya, Olya Polyakova, Jony, Dorofeeva, Tayanna, Go-A, Pavlo Zibrov, Курган & Aгрегат, Junket, O.Torvald, Tvorchi, Kishe, Вагоновожатые, Ruslana, KOZAK SYSTEM, Melovin, СКАЙ, Ivan Navi, the Hardkiss, Pianoбой, Бумбокс.
We've completed the rider of such foreign artists as Guano Apes, Monika Kruse, Markus Schulz, Sikdope, Giorgia Angiuli, Monolink, P.O.D, СБПЧ, Nino Katamadze, JAH KHALIB, Hosh, Jan Blomqvist, Sander van Doorn, POWERWOLF.
We've been a technical partner of forums such as forum, UN Ecological Forum, Event Industry Forum, RAU Summit, AGM, Global Teacher Prize, Digital Evolution Forum, Kyiv International Economic Forum, Kyiv Music Days. And also worked at key city events, such as Mariupol Day, Metallurgist's Day in Zaporizhzhia, and Independence Day.
Our assets include technical support for corporate events, conferences, business events of such brands as Kyivstar, Royal Canin, Silpo, Privatbank, WIX, Lenovo, Syngenta, Vodafone, Pari Match, Logic, Dell, Ukrsibbank, Biosphere, Polpharma, BMW, Mercedes, IQOS, DTEK, Mastercard, Avon, BASF.
And countless weddings & private parties in different locations of our country, of course.
No matter what's your event format, you can be sure of the sound quality in case you're contacting us for the sound equipment rental.